Your Memorable Vacation Awaits
The Beachcomber Resort at Montauk is the ideal destination for families looking for a memorable vacation. This family-friendly hotel is located just across from the beach and features an outdoor heated pool, perfect for cooling off on hot summer days. The resort's rooms are designed with comfort and convenience in mind and are equipped with free Wi-Fi, cable TV, a sofa bed, and an en suite bathroom. The rooms also boast a terrace with stunning ocean views and are decorated in soothing light colors.
One of the many benefits of staying at the Beachcomber Resort at Montauk is its convenient location. The hotel is situated just 0.8 km from Montauk village, where visitors can explore great parks, museums, art galleries, and local shops. Additionally, the resort is just minutes away from popular attractions like Gosman's Dock and the iconic Montauk Lighthouse.
Discover Montauk's Hidden Gem
When you stay at the Beachcomber, you can enjoy all that Montauk has to offer. Take a walk or a bike ride into town and explore the local dining and shopping scene. If you're looking for adventure, head out to sea for some fishing or sailing, or explore the nearby Hither Hills State Park. And when you're ready to relax, simply step out onto the resort's secluded beach and take in the magnificent ocean views.
The Beachcomber Resort at Montauk offers affordable rates and excellent accommodations, making it the perfect vacation destination for families and individuals alike. So why wait? Book your stay at the Beachcomber Resort at Montauk today and experience the best that Montauk has to offer.
Discover the Outstanding Amenities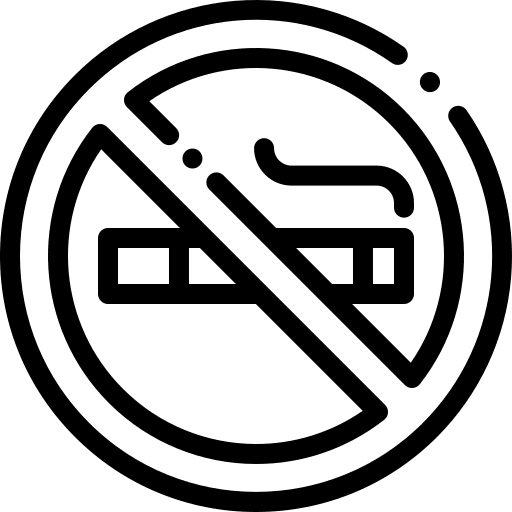 Facilities for disabled guests